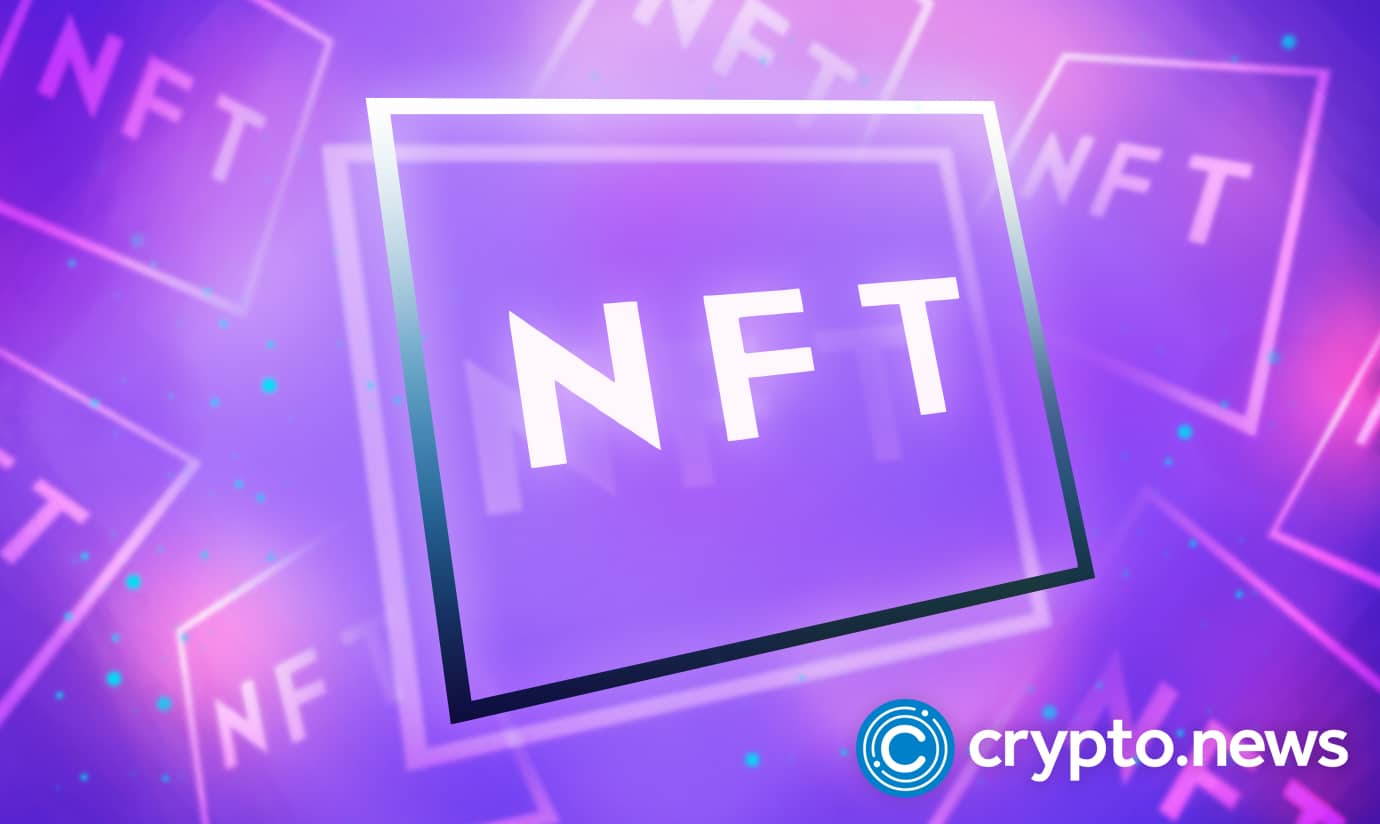 NFT adoption is affecting every industry, from fashion to gaming, sports and theme parks. As a result, the California-based company Universal Studios theme park is set to join the NFT movement to spice up its fun activities.
Universal Studios Introduces NFT Attractions
Following the new development, visitors to the theme park from October 31 will participate in the recent fun activity. The park will host the Halloween-themed scavenger hunt for participants to hit up to 7 million NFT.
Universal Studios Park will have seven hidden QR codes, each automatically generating an NFT when scanned. Additionally, visitors who manage to find and scan all seven QR codes will be rewarded with a special NFT collectible.
However, the latest NFT experience is not limited to just park visitors. MoonPay CEO Ivan Soto-Wright revealed that the company would have access to quality customer data from activities.
As service providers, the goal is to use data to increase customer lifetime value. Additionally, the company will use the data to assess how best to engage with its customers to provide effective service.
NFTs as digital collectibles have empowered many businesses in the virtual ecosystem. Major brands like Nike, Adidas, Dolce & Gabbana and others have generated millions of dollars from sales of digital collections of their products.
Soto-Wright noted that the NFT use case is more about engaging with customers and keeping them coming back for more. And that's what Universal Studios' NFT integration aims to achieve.
NFTs as a selling point for brands
The rise of NFTs as digital collectibles is one way brands have leverage to grow their business. The digital Age means that all physical things can have their virtual replicas, so companies are scrambling to become visible on any available digital platform.
Additionally, companies' marketing strategies have been strengthened in the wake of the explosion in the use of NFTs.
All of the known global traditional brands have digital presences with collectibles to represent their physical products.
From the fashion industry to the entertainment and sports industry, NFT has found its place.
More importantly, NFTs have become the glue that brings brands and customers together. Most major brands use their company anniversary or any other international anniversary to launch their NFT products in sync with the event.
Consumer brands continue to focus their attention and efforts on expanding their NFT products to reach new customers.
However, brands have a traditional way of interacting with customers. But the emergence of NFTs has ushered in a new dimension in how companies interact with their audiences.
NFTs provide direct access to customers and give them real ownership of a product by involving them in how they want the design to be done. This experience influences their future engagement with brands.
More importantly, brands have used NFT to build audience loyalty by offering special rewards to deserving customers.
Brands will continue to improve their offerings to be among the brands of choice for consumers.