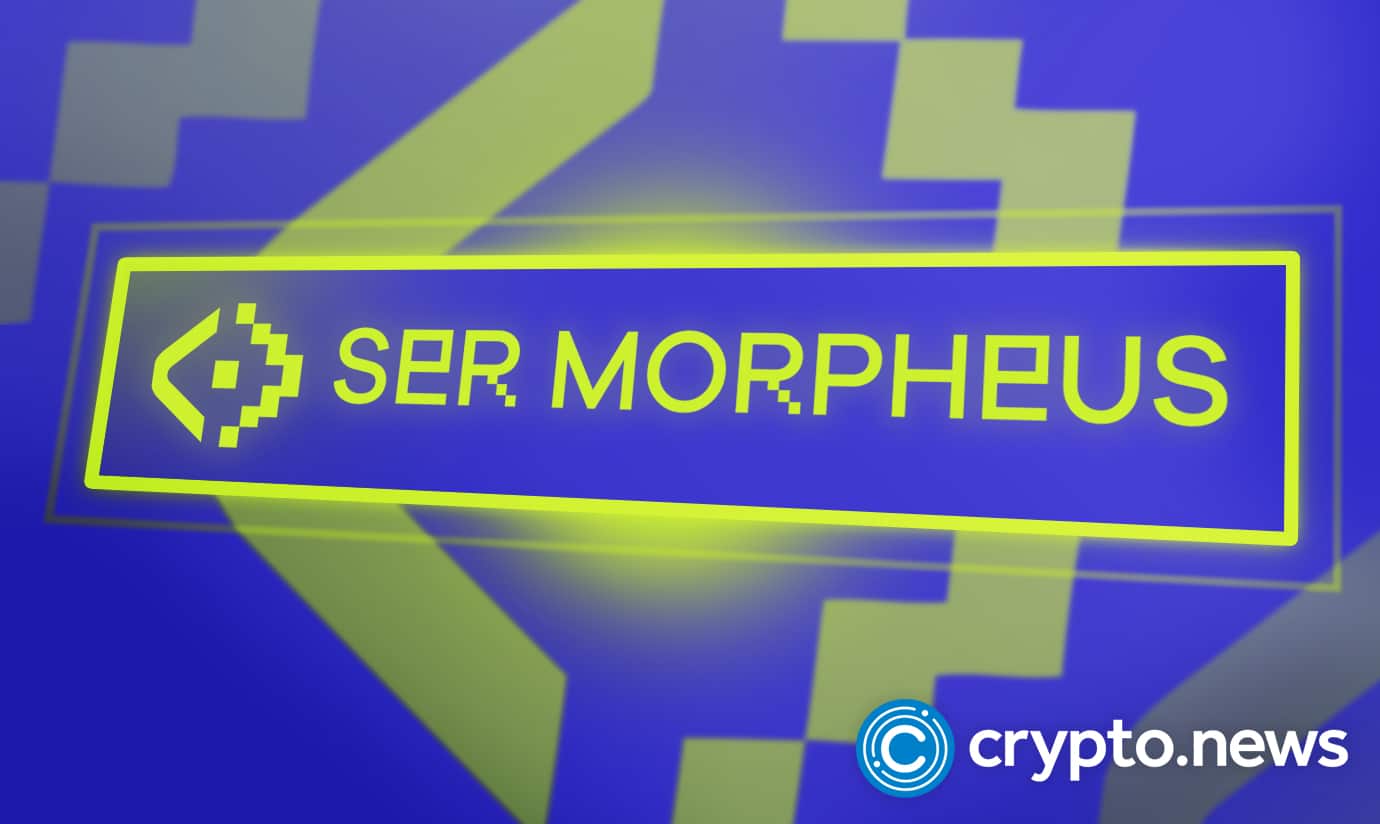 Despite huge potential for web3, Indonesia is lagging behind in terms of web3 creativity. However, SerMorpheus is work to ensure NFT adoption becomes mainstream in Indonesia by launching a platform to help businesses create, buy and sell digital assets.
Web3 adoption in Indonesia
According to reports, more than 50% of people in Southeast Asia are under 30 years old. This makes the region a good market for modern technologies. Also, countries like Vietnam and Singapore have one of the highest cryptocurrency adoption rates in the world.
Meanwhile, Indonesia is not the most active cryptocurrency country in the region. However, several crypto investors believe that the country's active Web2 sector and young population make it suitable for Web3 technology and products.
Meanwhile, Indonesia is currently struggling to catch up with other parts of the world in adopting Web3. Entrepreneurs strive to bridge the gap between blockchain technology and the people of Indonesia. Recently, Pintu closed a funding round of over $113 million.
The company plans to use this fund to offer crypto services to the people of Indonesia. Additionally, another NFT startup, SerMorpheus, wants to connect consumers and brands using digital assets.
Recently, NFTs have gained enormous importance in the crypto industry. NFTs allow creators to prove ownership of their products while benefiting from their work.
SerMorpheus will drive Web3 adoption in Indonesia
Kenneth Tali, co-founder of SerMorpheus, said that huge funds are entering the crypto sector in Indonesia. However, Tali wondered why creators weren't producing enough Web3 content.
According to him, Indonesians consume a lot of content on social networks. Moreover, they create intellectual properties but do not produce much content for the web3 sector.
Meanwhile, the co-founder said a major problem is the technology loops that creators face. They need to develop smart contracts and also contact multiple platforms.
As for consumers, he points out that most of them do not have wallets. Those who have a wallet are afraid of misplacing their private keys or getting scammed.
As a result, SerMorpheus is working to create a platform that would benefit creators and consumers alike. Recently, the company closed a funding round of approximately $2.5 million.
SerMorpheus plans to use the funds to develop a platform that would allow companies to develop NFTs for users. Moreover, users could trade and buy digital assets on this platform using rupiah, the local currency of Indonesia.
Over 27,000 people have used SerMorpheus
Also, the co-founder said that over 27,000 people have used SerMorpheus to claim music tickets and digital merchandise from celebrities. Meanwhile, the platform manually onboards brands and companies.
Therefore, the company plans to ensure that SerMorpheus becomes automated. Therefore, several upgrades are coming to the platform soon.
Meanwhile, SerMorpheus receives 5-10% commission for all NFT struck using his platform. Also, it charges a 2% fee for secondary sales.
Intudo Ventures led the company's latest funding round. There was also participation from AlphaLab Capital, Caballeros Capital, 500 Global, BRI Ventures and Febe Ventures.