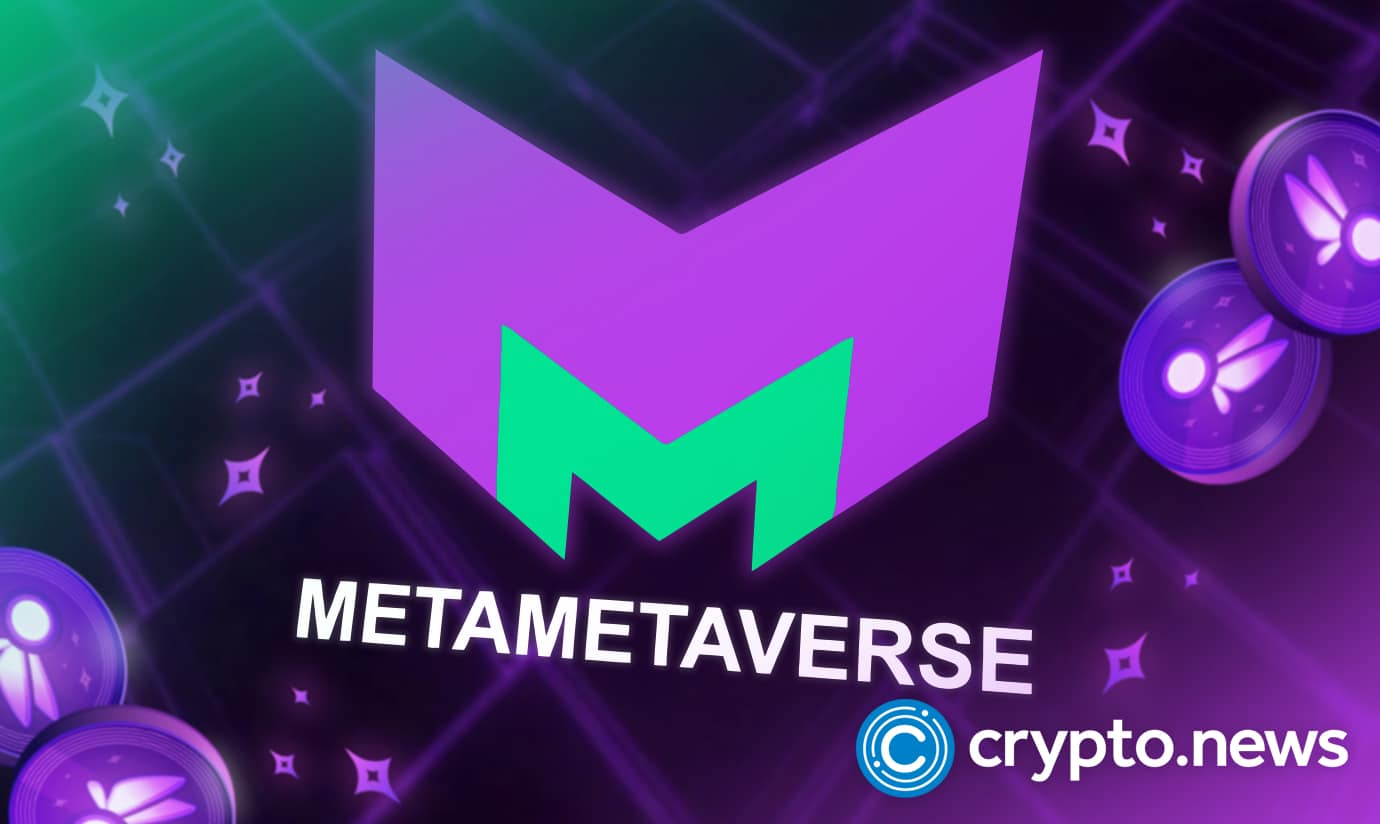 Plans are underway for to build a one-of-a-kind metaverse platform that will enable all content creators to develop and market digital arts in a decentralized ecosystem. As a result, Meta Studio and Polygon Studios have entered into a strategic partnership to ensure that content creators and buyers can interact in a truly decentralized and fun environment.
The latest collaboration between the two service companies will ensure that the creator economy benefits from the vast opportunities of the metaverse. Once the project is complete, content creators will monetize their content away from the dominating shadow of big tech, which holds the bulk of revenue.
According to Meta Studio CEO Adrian Niculescu, creators now have the opportunity to make the most of their creativity. Moreover, they can easily monetize their work in a fully decentralized system.
Additionally, both parties believe in blockchain technology and a decentralized ecosystem. Thus, the recent partnership will pave the way for the development of a virtual world. Additionally, Meta Studio and Polygon Studios' decentralized metaverse strategy will provide low-cost access to users while ensuring reliability and security for all.
The new project will become part of a decentralized community to provide creators with full ownership of their works, otherwise impossible in the Web 2.0 ecosystem. Due to the expansion of the metaverse, there is a growing demand for another medium that could accommodate user expressions, as seen in the creator market.
As a result, the partners created $META as a utility token to power the new metaverse space for creators and investors. The Polygon the developers have gone to extra effort to ensure the security of $META holder's assets.
Moreover, Polygon technology is widely used as it allows users to adopt multi-coin wallets to trade at low cost.
Polygon Studios is one of the most consistent performers in the virtual ecosystem, scaling the business. It has become the go-to solution provider for innovators looking for easy-to-use platforms to launch their projects.
Ethereum's Layer 2-based solution provider has been instrumental in extending non-fungible tokens (NFTs) to the mainstream. Additionally, Polygon has entered into several deals with metaverse investors through partnerships to provide a working solution for brands venturing into the virtual ecosystem.
Developers have continually turned to Polygon when building their dApps due to the network's high transaction throughput, zero carbon emissions, and low costs. Polygon technology is also leading the way as one of the most innovative platforms for blockchain businesses. Its developers have continued to raise the bar in innovative strategies to ensure brand scalability.
The network has been developer friendly ecosystem by mixing the most suitable Ethereum blockchain tools with the best features of other platforms.
As evidenced by its adoption by most developers, Polygon will remain the number one solution provider for platforms migrating to the Metaverse.